Meet Your Sitters
Sandy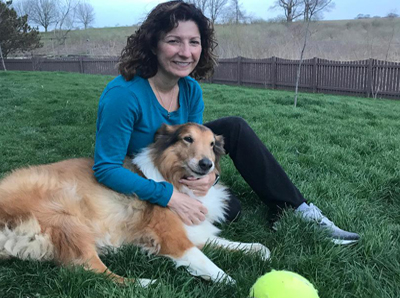 My name is Sandy Hafenbrack and I own Critter Sitters Pet Sitting Service, LLC. I started pet sitting in 1990 with the idea that pets would be happier at home while their family is away. Over the years I have cared for dogs, cats, rabbits, fish, rodents, birds, reptiles and even a few insects. They have been big and small, young and old, furry and not so furry. I love what I do and it shows in the care I give each and every one. Hiring Critter Sitters is easy and guilt free. You never again have to worry about imposing on family, friends or neighbors to care for your pets. Critter Sitters is always just a phone call or e-mail away.
Jill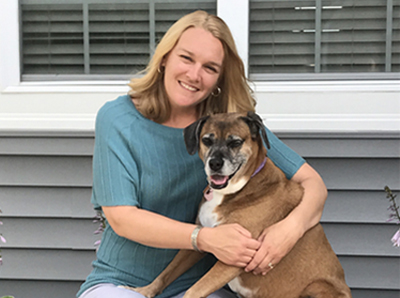 Hello! My name is Jill and I'm happy to be a part of the Critter Sitters team! I have loved and cared for all kinds of animals throughout my life including dogs, cats, birds, fish, gerbils, and even a pet pig! My husband and I and our two children have lived in Sugar Grove for the past twelve years. We love spending time with our dog Rexie and our guinea pig Choopy. I hope to help you take care of your furry family members also! I will care for them as if they are my own. Thank you!
Liz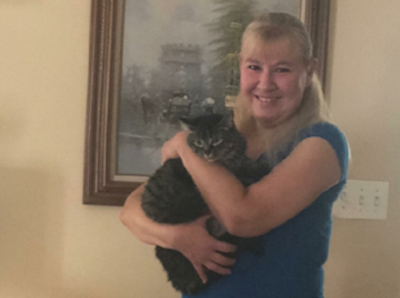 Hello, I'm Liz. I am a wife, a mother to a beautiful teenager and three fur babies. As a child there were two things I always wanted to do - work with children and work with animals. I am fortunate that I have done both. I was in the educational field for almost 30 years. I taught everything from preschool to college. I have taken care of a wide variety of animals for over 40 years. Just as children are, each animal is a gift I love to cherish. They teach and give me so much. I am truly blessed!