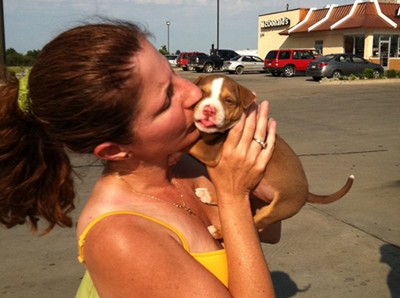 Critter Sitters is now hiring!
Critter Sitters Pet Sitting Service is currently hiring qualified pet sitters for the Sugar Grove and surrounding areas.
If you have a deep love for pets and a passion for their welfare you might have what it takes to join our team of amazing pet sitters.
We are looking for self motivated adults who are experienced in pet care. The applicant must be reliable, extremely trustworthy and be able to pass a background check, and have a flexible schedule.
As a Critter Sitters Pet Sitter you must have experience and feel confident with all different breeds of dogs. You will also be caring for a variety of other types of pets such as cats and birds so experience with those pets is helpful.
If you have any allergies to or issues with any types of pets then this probably isn't the job for you as we welcome them all into our family.
This is a part time position to start and will grow into a full time position as the sitters clientele grows.
Applicant Must:
Be 21 years of age or older.
Have a smart phone
Have a reliable vehicle.
Be able to physically perform their duties which would include lifting, bending, taking flights of stairs and walking distances.
Be willing to work in all kinds of weather.
Be detail oriented and able to communicate with management and clients.
Live within 10 miles of Sugar Grove, North Aurora, Yorkville or Montgomery.
THIS IS NOT A 9-5 JOB!
You must have flexible hours of availability as your schedule is based on the needs of the pets you are caring for!
If you are not easily overwhelmed and have a passion for pets then we are looking forward to hearing from you!